Goedemorgen,
hebben we 2 plaatsen vrij voor nieuwe spelers.
Hubs die momenteel beschikbaar zijn (om er maar een paar te noemen):
VS: JFK, LAX, PHX, PHL, EWR, DTW, IAD, BWI, CLT enz.
Europa: VIE, CPH, HEL, LIS, PRG enz.
China: PVG, SZX en diverse 8 bar naven.
Daarnaast hebben we Taiwan, Argentinië, Vietnam, Saoedi-Arabië, Koeweit, Egypte en meer verschillende landen.
Het startgeld is 300 miljoen per bedrijf om ervoor te zorgen dat u de rest kunt inhalen.
Als je geïnteresseerd bent om lid te worden, voel je dan vrij om lid te worden van onze discord-server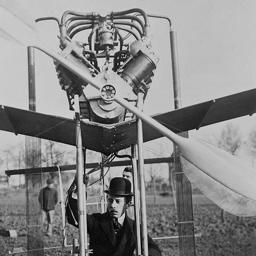 Check out the Dumont GameWorld community on Discord - hang out with 42 other members and enjoy free voice and text chat.
Mocht je nog vragen hebben dan hoor ik dat graag.