Decided I would share this little formula, keep in mind that this only works on airlines that are a maximum of 1 month old.
So a new airline starts-possibly competition  and you want to know his load factor? well it isn't displayed, but we can work it out.
1. Go to the airline's "info page" and on the right should be a box saying "general statistics", remember the number.
1027

2. Now click the "facts and figures" tab and add together these numbers, remember this number also.
1028

(May want to get a calculator by now)
1029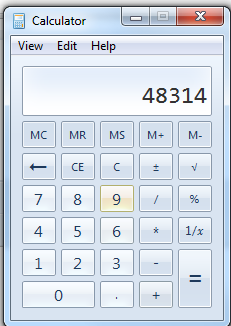 3. Divide the number you got in step 1 by the number in step 2 (In other words, the passengers transported divided by the total amount of seats offered)
If you are doing this correctly then the number will always be smaller than 1
1030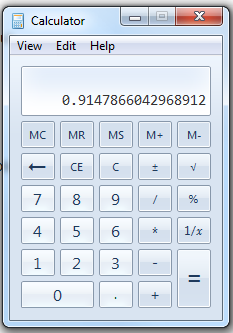 Now simply multiply by 100 
1031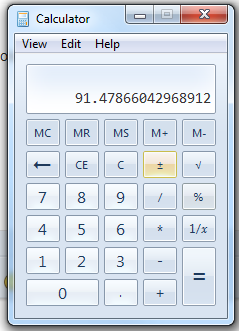 and round to 2 decimal points (if you want to...)
1032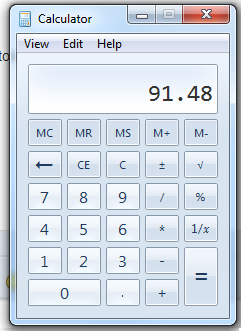 and there it is!  :D
If there is demand, then I will create a thread showing how to calculate your predicted revenue/profit for the current week by using your seat load factor.