Medan, 26th May 2015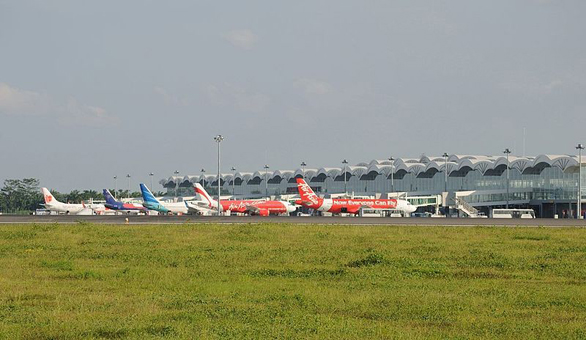 SkyGate II Inc., the operator of Kuala Namu International Airport  (KNO/WIMM) and Rajawali Group, the biggest airline management group in Indonesia, have signed  MOU of partnership to increase number of flights from the airport. Kuala Namu is located in Deli Serdang, North Sumatra, Indonesia. Consist of single runway, the 3,750 meters runway can handle up to one movement every minute and ready to welcome the largest airliner, Airbus A380. At the moment only 10% of airport capacity is currently being utilized, presenting a huge growth opportunity. Being the second largest airport in Indonesia, the airport is expected to be the preferred connection point in Golden Triangle with Singapore and Kuala Lumpur. 
The MOU highlighted commitment between parties involved to increase number of flights and passengers of the airport. SkyGate II will provide whatever support necessary at lowest cost possible for airlines at the airport, while Rajawali Group will direct airlines under its group to increase flights and provide a number of connection option at the airport. SkyGate II and Rajawali also welcome other airlines to join the initiatives. If you are looking to start an airline in Indonesia, you are encouraged to start in KNO and airlines under Rajawali Group will be happy to assist your growth in Indonesia. If you already have an airline in Indonesia, Rajawali Group offer you co-operation to jointly develop a hub in KNO. If are a foreign airline, KNO provide you with more slots time, shorter turn around time and cheaper cost compared to neighboring airport such as SIN and KUL.
Look forward to welcome you to KNO, the gateway of Indonesia.