Can anybody explain?
Boeing 739 configured to 122 PAX has time for cabin cleaning set to 15 minutes, while B738 for only 110 PAX has this part of turnaround time set to 24 minutes....?!
It means, that all Turnaround Activities for smaller B738 are by 7 minutes longer than for larger B739.
3290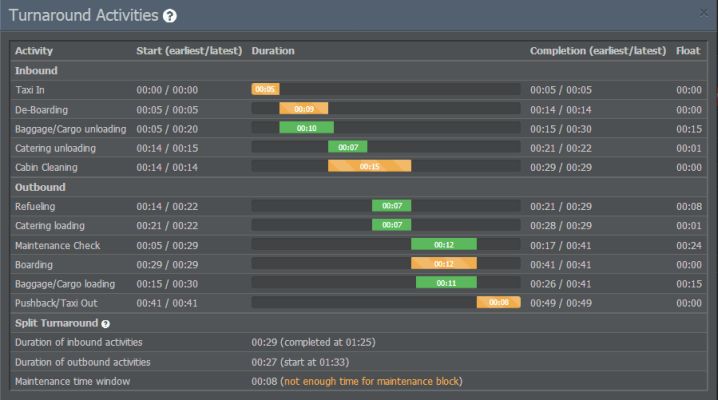 3289